Vibrating motors for manufacturing and sale
large vibration motor, industrial vibration motor, good vibration motor price, powerful vibration motor, 110v vibrating motor &240V, electric vibrating motors, concrete vibrating motor, electric motors used for concrete vibrating table plans, vibrating motor for hopper.
We Are A Global Industrial Vibration Motors Manufacturing and Exporting company from China.
Find More detaisl about our motors
Our Vibration motor specifications are complete, suitable for American insert 110V, Europe 220V, good operation effect and it is worth recommending! vibration motor has a wide range of applications. It solves the problem of material classification in our company and is very useful.
Vibration Motors We Supply
Small vibration motors to large, industrial vibration motor on three phase, powerful vibration motor with bigger horsepower, single phase vibration motor for home or light application use. variable speed vibration motor, vibrating motor for vibrating table, vibrating motor for hopper
Vibration motor YZU
Industrial vibration motor with good price
Vibration motor MVE
Vibration motor MVE Dust Proof Water Proof
Vibration motor YZS
Strong Powerful Large vibration motor
Vibration motor Mini Type
Mini Vibration motor internal vibrators with Thermosensors
Vibration motor YBZ
Explosion Proof three-phase asynchronous vibration motor
Vibration motor DC To AC
24V 12v dc vibration motor Brushless with controller for sale
Vibrator motor 370
Encapsulated and Enclosed Precision Vibration Motors
Vibrator motor 1.5-6V
Tiny DC Vibration Motors Miniature fully-enclosed shafts or half
Selection of Vibratory Motors
We can send you more vibrating motor specification if we have reviced your inquiry. The best quote will be sent at the same time. Industrial Vibration Motors for use on bulk processing equipment such as vibrating feeders, conveyors, vibrating tables, screens, bulk bag fillers, bulk bag unloaders and more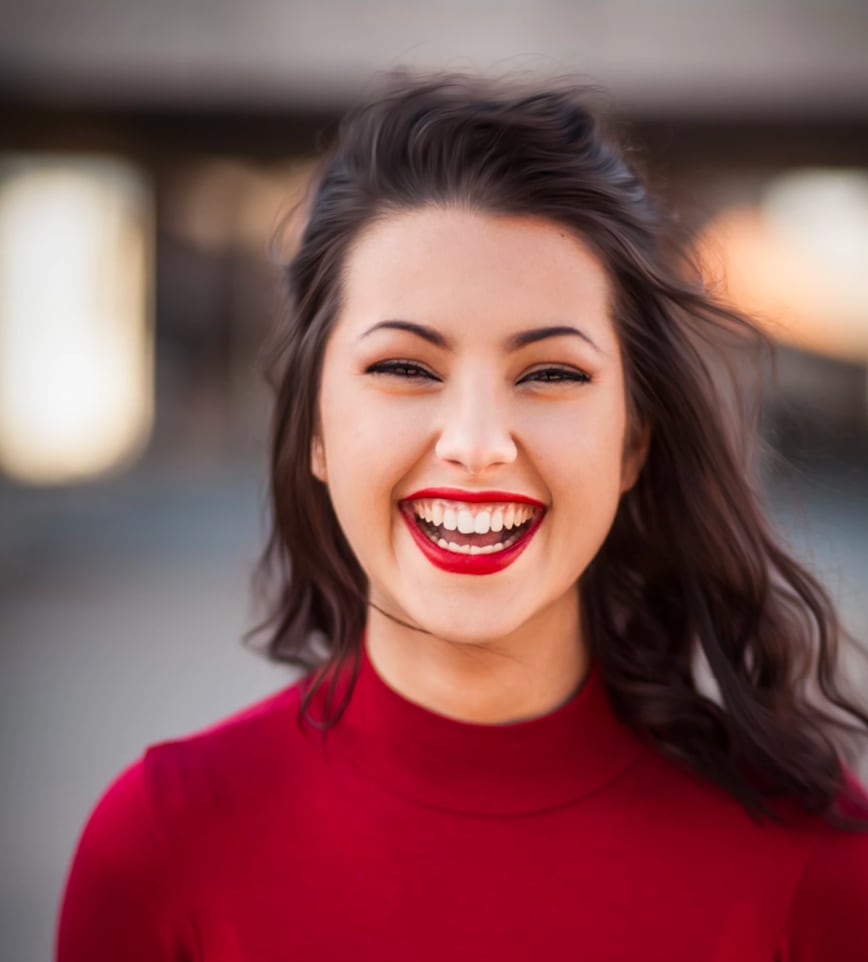 "Volunteering has helped me learn new skills and meet great people all over the world. It brings me happiness to see someone smile because I chose to volunteer today and that brings me utter peace. Thanks to Givers for giving me the opportunity to volunteer"
Nancy Dan
Volunteering Team Lead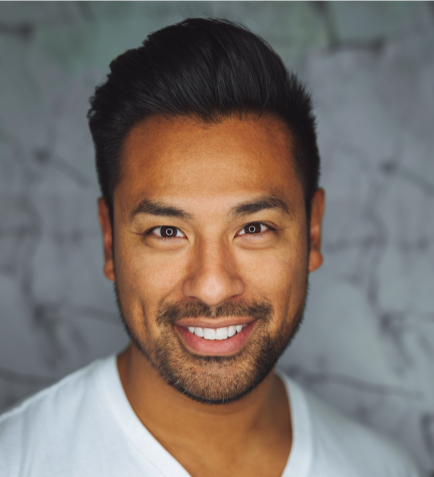 "I have always been an active member of the community but always felt like I could do so much more. Giver charity organization has given me the option to work for something I am truly passionate about. Every time I am a part of a successful campaign, I feel like I have attached a lot."
Kevin Clein
Campaign Research Analyst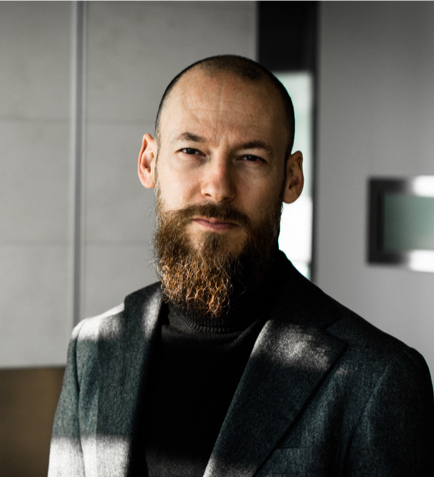 "One of the most amazing part of Giver is that they truly let you contribute to a great cause in the way you want. I volunteer regularly and every small thing I do is appreciated. I can see how even the smallest of actions can make a big differnece in someone's life-the true power of chairity."
Paul Walters
Project Coordinator

Stay updated
Receive updates and latest news direct from our team. Simply enter your email below :
Sogears offers almost all electric vibrator motor products energy-efficient for industry.